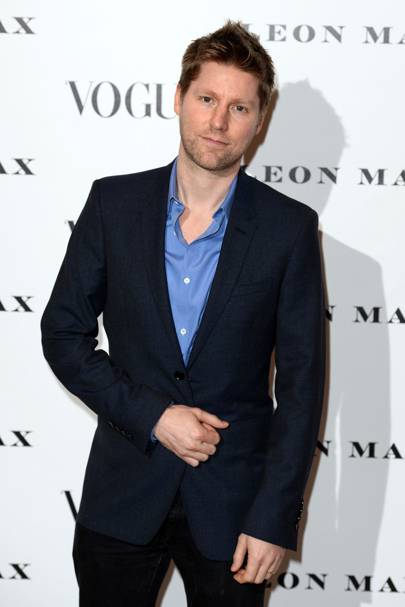 BURBERRY rejected the takeover advances of American company Coach, rebuffing "multiple approaches", The Financial Times reports today. The accessories giant was rumoured to have its eye on the British label last month, but neither brand has commented on the stories.
This latest rumour, attributed to "people briefed on the matter", asserts that there are no longer "any active talks" between the two companies and that Burberry successfully "saw off the interest" from Coach – currently creatively helmed by a Brit, Stuart Vevers, previously of Mulberry and Loewe.
(Vogue)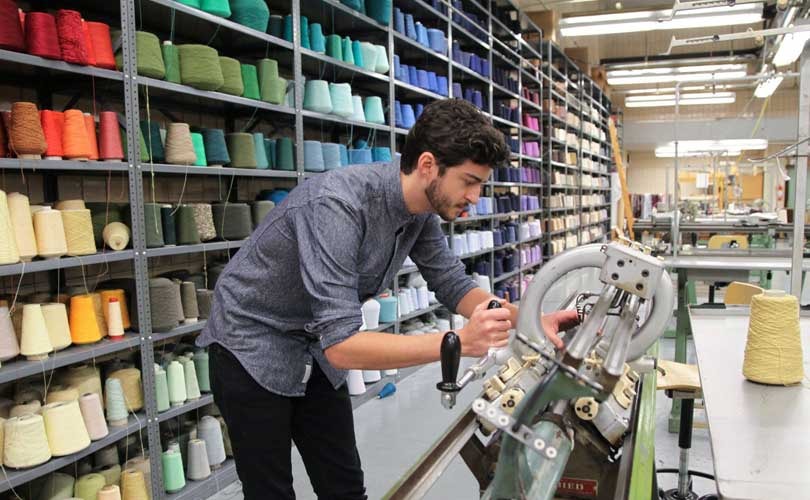 One of the biggest challenges facing fashion is unpredictable weather, according to a new course from The Fashion Institute of Technology in New York.
To keep its students from being caught off-guard with inconsistent weather with mild winters, wet summers and the blink-and-you-miss-them autumns, the FIT has launched a 'Predictive Analytics for Planning and Forecasting: Case Studies with Weatherisation' course aimed at helping designers forecast what the weather will be like when their collections hit stores.
The weather plays a huge part in fashion retailing, if designers and retailers get it wrong, like when we have a warm September yet most brands have moved onto selling winter attire, the result can mean a loss of revenue, as well as items sitting in shops until they end up being heavily discounted. (Fashion United)
The fashion industry has to get rid of digital as a silo and integrate it throughout its organisations, said Ian Rogers, chief digital officer at LVMH, during the Business of Fashion's Voices conference this weekend.
"When you make sure [digital] is a part of communications, a part of retail… that's when companies do well," he explained. But more than that, he urged for everyone to actually stop calling it digital. (Fashion and Mash)